About half of the population of Bangladesh is excluded from financial services like savings and credit.
a2i harbors a diversified working environment, works as a melting pot where people from different fields like GoB, corporate sectors and development sectors comes and works together. It is a dynamic and exciting place to work. We hire exceptional people, and every one of them is empowered to think independently and take initiatives. People here cherishes the freedom of making mistakes and flourishing their innovation. We invite people who has the potentials to pursue challenges and are ready to go the extra miles to serve the country.
Get in touch: recruitment@a2i.gov.bd
OPPORTUNITIES
a2i believes in acquiring and fostering talents and always ready to provide opportunities to fresh graduates / students going to be graduated soon to sharpen and strengthen their potentials by providing them the opportunities to work for a2i. a2i encourages potential fresh graduates to apply for Internship who would be working in the different components of the project, assisting the staff in different day to day issues where they will have a fast paced working environment, some great learning opportunities as well as the opportunity of working with a highly professional work force.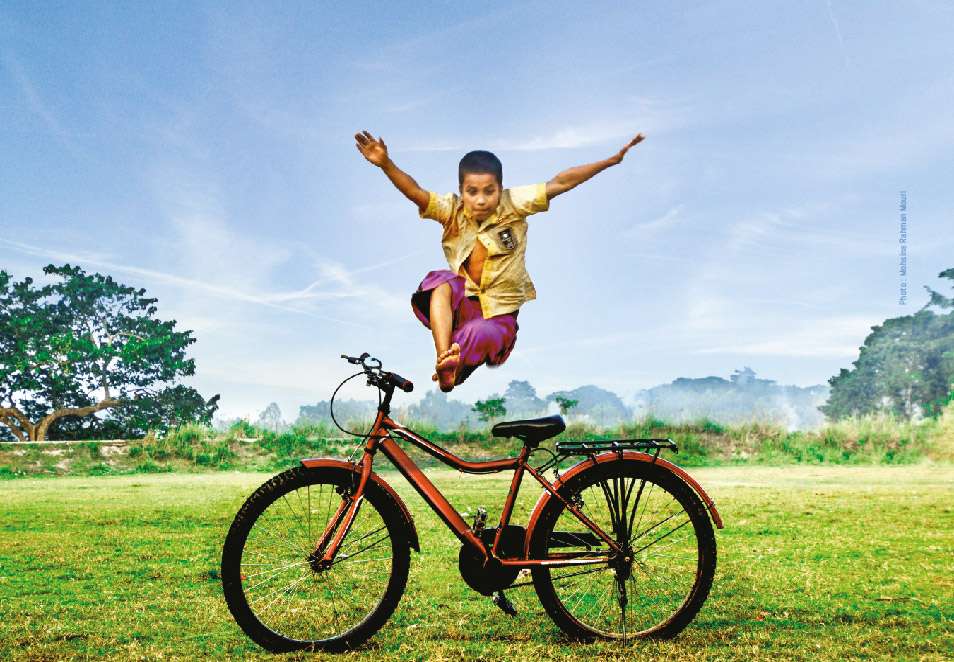 #
Position
Job Type
Job Nature
Location
1
Jr. Consultant (Innovation Lab) – 1 Position

Deadline:

10 December, 2023

Full Time / Office

Junior

Dhaka, Bangladesh
2
Jr. Consultant (Health Innovation) – 1 Position

Deadline:

10 December, 2023

Full Time / Office

Junior

Dhaka, Bangladesh
3
Consultant (Communications & Outreach) – 1 Position

Deadline:

10 December, 2023

Full Time / Office

Mid-level

Dhaka, Bangladesh
4
Jr. Consultant (Program Management) – 2 Positions

Deadline:

10 December, 2023

Full Time / Office

Junior

Dhaka, Bangladesh
5
Jr. Consultant (HD Media) – 3 Positions

Deadline:

10 December, 2023

Full Time / Office

Junior

Dhaka, Bangladesh
6
Jr. Consultant (myGov) – 4 positions

Deadline:

10 December, 2023

Full Time / Office

Junior

Dhaka, Bangladesh
7
Jr. Consultant (Research)- 1 Position

Deadline:

10 December, 2023

Full Time / Office

Junior

Dhaka, Bangladesh
8
Jr. Consultant (Nothi) – 2 Positions

Deadline:

17 December, 2023

Full Time / Office

Junior

Dhaka, Bangladesh
9
Consultant (Research) – 1 Position

Deadline:

17 December, 2023

Full Time / Office

Mid-level

Dhaka, Bangladesh
10
Jr. Consultant (Service Process Simplification) – 2 Positions

Deadline:

17 December, 2023

Full Time / Office

Junior

Dhaka, Bangladesh
11
Jr. Consultant (Resource Mobilization) – 1 Position

Deadline:

17 December, 2023

Full Time / Office

Junior

Dhaka, Bangladesh
12
Jr. Consultant (Future of Work) – 2 Positions

Deadline:

17 December, 2023

Full Time / Office

Junior

Dhaka, Bangladesh