Ideas that make us Ecstatic
Our primary goal is to ensure easy, affordable and reliable access to quality public services for all citizens of Bangladesh.
About a2i
a2i, a multinational digital transformation organization founded in Bangladesh, accelerates the inclusive digitization of public services thereby widening access and decentralizes delivery. It evolved from the flagship Aspire to Innovate program of the government's Digital Bangladesh Vision 2021 initiative, supported by UNDP. Bangladesh's now aspires to become a prosperous, developed, poverty-free and equitable nation with its bold 'SMART Bangladesh Vision 2041' – an aspirational strategic plan to transform the economy to reach High-Income Country status by 2041 and achieve the 2030 Sustainable Development Goals along the way.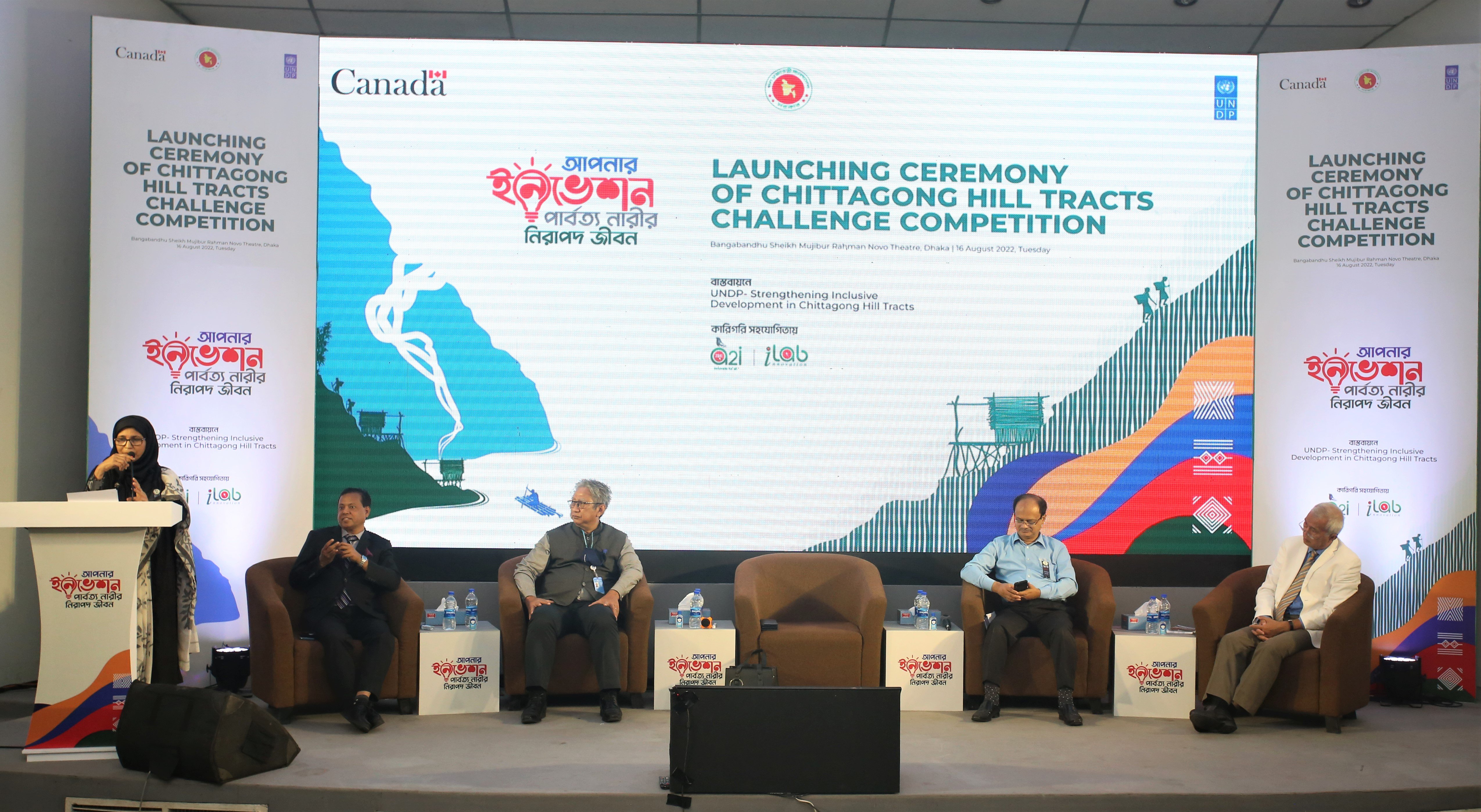 Vision 2041 builds on Bangladesh's remarkable journey towards mass, citizen-centric digitization over the past 13 years. At the heart of this development journey lies a simple yet powerful idea: that creating shared prosperity isn't possible unless administrative, financial, and political power is decentralized at the grassroots level. That is, unless all citizens are truly empowered.
Soon to be formally established as Bangladesh's national innovation agency, a2i builds on the Government of Bangladesh's efforts to champion the cause of 'digital equity' and fosters an adaptive, national system for collective strategizing, planning, action and learning to catalyze truly unprecedented transformations in public service delivery. It also works as an innovation intermediary through a 'whole-of-government' approach and supports the government to be on the forefront of integrating new, mission-driven innovation policy and whole-of-society approaches to achieve the SDGs. Through UNDP's Accelerator Labs network, and by leveraging the South-South Network for Public Service Innovation,, a2i is also working to support the digital progress of other least developed countries (LDCs) and many developing countries including Fiji, Jordan, the Maldives, the Philippines, and Yemen with funding, advice and technologies.
Camaraderie of National and International Institutions to Bolster Citizen-centric Transformation Through Capacity Development, Resource Mobilization, Research and Policy Reform.
We are working on different countries.